Digital Agency In Southampton
Your Digital Partners In Southampton
Find Digital is a full-service digital agency based in Hampshire, offering web design, digital marketing & IT support to businesses across Southampton.
We're rated great on Trustpilot by our customers
Your digital agency partners
Find Digital is a full-service digital agency based in Hampshire, offering digital expertise to businesses across Southampton.
Unlock the advantages of our extensive suite of digital solutions. As a leading full-service agency, we're equipped to assist you with all facets of your project, whether it's crafting your brand identity and executing marketing strategies or crafting captivating web designs and providing top-notch IT support. Harnessing our proficiency in design, data analysis, and development, we generate the momentum your business needs to surge ahead.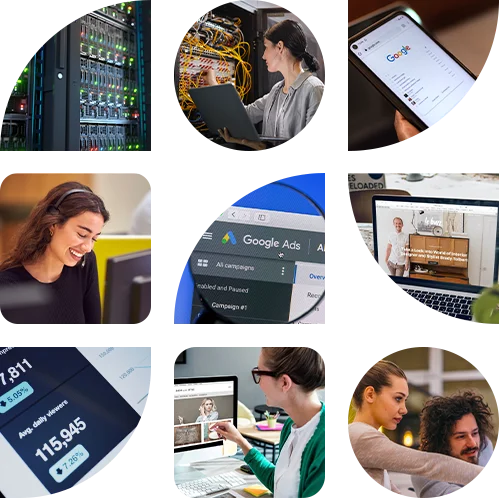 Website Design
We specialise in creating stunning, lightning-fast, seamless web experiences using the world's most reliable platforms. With almost two decades of industry experience under our belt.
SEO Services
Reach the top of Google with our SEO services. We work with you to build a long-term SEO strategy that ensures maximum organic growth and adopts proven SEO techniques.
PPC Services
Maximise your ad spend and capture market share. We're experts at paid advertising. We plan, build and manage PPC campaigns across Google, Microsoft, LinkedIn, and Facebook.
IT Support
Keep your business running smoothly with our IT support. We offer remote, onsite, ad-hoc and fully managed IT support services for businesses of all sizes, no matter your requirements.
Microsoft 365
Whether you need Microsoft 365 set up, or are having technical problems managing your environment, we can help. We're Office365 experts with over 6 years experience in the cloud.
Managed Web Hosting
We offer an affordable way to host your website and cloud infrastructure with managed hosting services. Fully PCI DSS compliant, we keep your business online, secure and compliant.
Helping your business achieve more
Find Digital helps businesses across Southampton and the surrounding areas grow their business, generate more leads and future-proof their digital strategies. With a full range of digital services, we can help your business in every area including marketing, advertising, development and IT support.
Our core team boasts a collective experience of over 14 years in the digital industry. Having collaborated with businesses across a diverse range of industries, we've consistently aided them in streamlining operations, rejuvenating their brand identity, and achieving sustainable growth.
Case Studies
Explore the most recent projects we've worked on with our clients in and around Hampshire.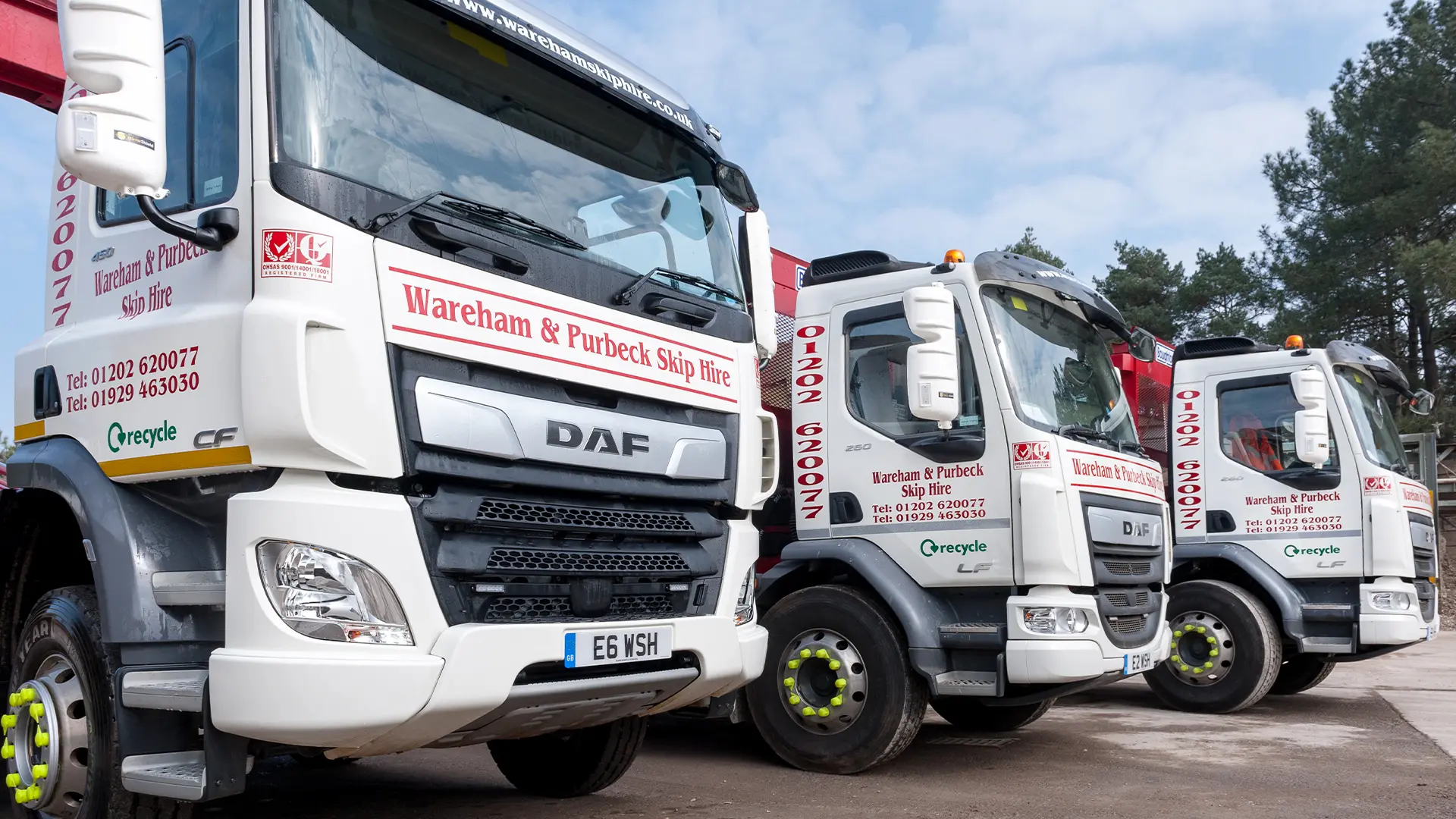 Case Study
Wareham & Purbeck Skip Hire
Bringing Dorset's most loved skip hire business in to the 21st century with a new responsive website.
Read case study
Case Study
Quantal
Powering next generation cloud hosting with a powerful, lead focused website design and modern rebrand.
Read case study
Recent review
As a new business owner, I have found the experience with Find Digital very friendly and helpful. Liam has a great telephone manner and is always happy to help no matter what the query or how simple the edit request is.
Professional, experienced & reliable
Our values are simple, Do our best and do it proud. We take pride in the work we provide to our clients, no matter how big or small.  Our team is made up of experienced, hard-working experts that love what they do.
Our ultimate goal as a full-service digital agency is to provide a reliable, effective service that businesses across the UK can rely on. No faff or excuses, just honest digital services that actually work. That's why we're your digital partners.
Our Reviews
We take pride in the work we provide to our customers.
View our most recent reviews from our customers below.
Great team to work with if you have an issue"
Liam and his team are great if you need help with updating your website. They took care of transferring my site to them as they know what they are doing.
Very professional and easy to understand
They know what they are talking about and when I did not understand, explained things really easily. A professional website & marketing service are provided.
Great experience with Find Digital
Great experience with Find Digital. Through a referral, we asked them to redesign our website and help us rebrand our business.
Find us in Southampton
At Find Digital, we cover our services across many different locations in Hampshire and Dorset. We deliver a range of services from bespoke Website Design Services and SEO services to Web Development and PPC.
Not based in Southampton?
What services do Find Digital provide?
We provide a range of professional digital services to businesses of all sizes across Southampton. Our services include website design, digital marketing, SEO, PPC, IT support, IT networking, Microsoft 365, Google Workspace, Email hosting and Web hosting.
It's not just limited to that though. Because we are a full-service digital agency, we can offer a wide range of creative and technical services. So, if you have a problem or an idea, speak to our team. You'll be surprised how much we can help!
What sets Find Digital apart, and why should I choose your agency for my digital needs?
There are several reasons why hiring Find Digital can be advantageous for your business. Firstly, our agency brings a wealth of experience and expertise in digital marketing, IT support and more. We have a proven track record of delivering successful projects and achieving tangible results for our clients. Our team comprises skilled professionals who stay updated on the latest industry trends and best practices, ensuring that your business benefits from cutting-edge strategies. We are dedicated to understanding your unique goals and tailoring our services to meet your specific needs. By partnering with us, you gain access to a trusted digital agency partner who is committed to your success and growth.
What types of businesses do Find Digital work with?
Find Digital is open to all businesses, no matter their size. We're very lucky to work with a wide range of businesses that are fully flourishing or just starting out. It's this diversity of our portfolio that makes us a seasoned, reliable and forward-thinking digital agency.