IT support
Website design
Quantal
The challenge
Quantal, a prominent web hosting provider offering a wide array of services including hosting, domains, VPSs, and dedicated servers, approached us with a specific challenge: to modernize their brand identity and enhance their online presence.
Despite having a strong reputation for reliability and technical expertise in the web hosting industry, Quantal was facing a competitive landscape where customer engagement and brand perception played a pivotal role in attracting and retaining clients.
The solution
Our team at Find Digital embarked on a comprehensive rebranding and website redesign project for Quantal. The goal was to not only refresh their visual identity but also to create an immersive online experience that would resonate with both existing and potential customers.
We recognized the need for an intuitive, user-centric website that showcased Quantal's diverse range of services while simplifying the customer journey. We designed a clean, responsive website with easy navigation, ensuring that visitors could quickly find the information they were looking for.
The results
The collaborative effort between Quantal and Find Digital yielded impressive outcomes. The modernized brand identity positioned Quantal as a forward-looking hosting provider, while the user-friendly website led to increased engagement, longer on-site durations, and higher page views.
These improvements translated into a noticeable rise in conversions, driving more sign-ups for hosting plans and services.
Explore more case studies
Wareham Skip Hire
Bringing Dorset's most loved skip hire business in to the 21st century with a new responsive website.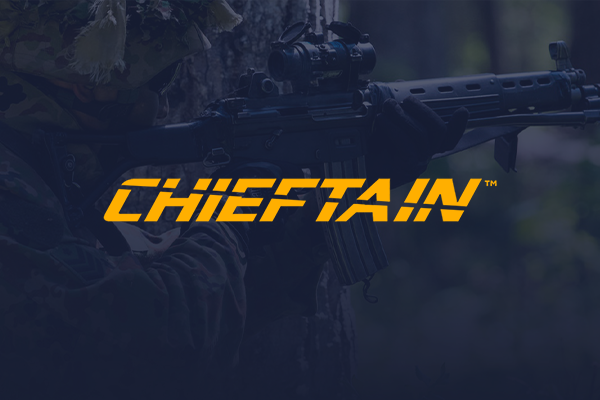 Cheiftain Airsoft
Levelling up Chieftain Airsoft's website, bringing seamless event bookings and captivating imagery to their brand.
Quantal
Powering next generation cloud hosting with a powerful, lead focused website design and modern rebrand.