Control Panel Updates
We are working to improve our services and are in the process of adding new features and improving our experience in order to ensure the best possible experience for our customers.
We're pleased to announce that all of our pages are receiving a refresh. We are improving the user experience on each and every one of our products, pages and processes.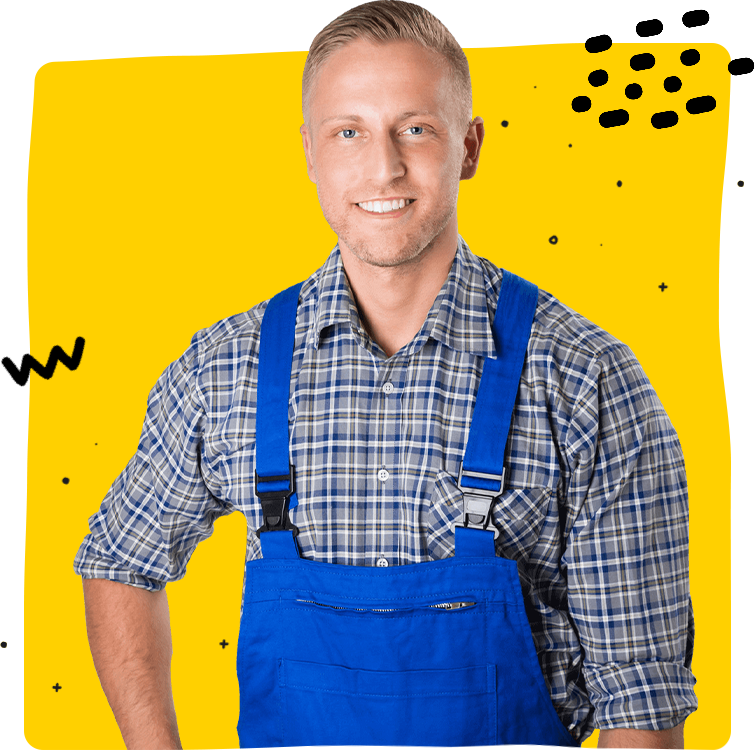 Get your website today!
Supercharge your business with a website made by Find Digital. Turn visits into sales, customers into fans.
So, what's new?
We are moving towards providing a mobile portal with a variety of features.
Here are some features of the new mobile portal.
Improved Content Management Systems – The new CMS system will have a new web design and will be more user friendly. We have enhanced the capabilities and availability of features such as search engine optimization, mobile apps and mobile portals.
Improved SEO – For improved traffic, we have enhanced the functionality of our web and mobile applications for search engine optimization (SEO).
We are also working to improve the design of our portal. The experience of our customers will be further improved by the redesign and improvement of our portal.