Google Shopping
Providing Google Shopping management services to help skyrocket your sales on Google Shopping.
We're rated great on Trustpilot by our customers
Our Google Shopping services
With years of experience in Google Shopping, explore how we can help your products achieve more.
Shopping feed optimisation
Google Shopping depends on the details in your 'Shopping' feed. So, making sure your feed is in great shape is key for successful campaigns. Our paid search experts will fine-tune and improve your content to make it more attractive to your target audience.
Audience targeting & remarketing
We analyze your customers identity, their search preferences, and the timing of their searches. Our paid search experts harness advanced remarketing lists to display Google Shopping ads to users who have previously visited your website.
Regular performance reporting
Our experts will keep you up to speed with regular reporting on your campaigns' performance. And if you ever want clarification your dedicated account manager and our paid search experts are always on hand to answer any questions.
Google shopping agency
Google Shopping ads let you effectively showcase your products to your customers in search results. With upfront pricing and product visibility, they achieve higher conversion rates compared to other paid advertising methods, making it a preferred channel for e-commerce businesses.
We recognize that setting up a Google Shopping account and effectively managing your budget and ads are distinct challenges. Our PPC experts are here to handle the heavy lifting, ensuring your business consistently succeeds.
Benefits of our Google Shopping services
Bespoke design
All our websites are designed to your requirements. We design your website with your needs and customers in mind, ensuring it looks great for years to come.
SEO optimised
Our websites are fully SEO optimised and aimed to help your business grow across Google, Bing and other search engines with our tailored SEO services.
Content writing
Our talented team of content writers can work with you to write all content for your website. We research, plan and execute a content plan for your new website.
Fully responsive
Mobile-first web design is key to your businesses success online. Your website will look great across all devices including mobiles, tablets and laptops
24/7 technical support
All our customers get access to our dedicated customer support. We also offer 24/7 reactive support for customers that need extra support.
Manage your website
With a website from Find Digital, you can manage your website yourself. Manage content, imagery and custom features easily with our content manager.
GDPR Ready
All websites we design are fully compliant with GDPR regulations. We work with you to ensure compliance is met, giving you peace of mind.
Free SSL Certificate
Every website from Find Digital receives a free SSL certificate worth £65 per year when the website is hosted with us, keeping your site safe and secure.
Free Domain Name
When you have a website designed by our experts, we'll register a .co.uk or .com domain, free of charge up to the value of £15 on our chosen platform.
What is Google Shopping?
Google Shopping places your products right in front of your customers, appearing both in Google search results and Google Shopping listings. While unpaid e-commerce searches are mostly dominated by giants like Amazon and eBay, Google Shopping provides your brand with a chance to showcase your product prominently, helping you stay ahead of the competition.
Best of all, when users click a link to your products on Google Shopping, they are directed to your website to make the purchase, not via a third party.
Google Shopping Experts
It's no surprise that many businesses are eager to harness the power of Google Shopping. Yet, setting up your account is just the beginning. What truly matters is maximizing your account's potential to ensure the highest return on ad spend (ROAS).
That's where we shine. We understand that creating a Google Shopping account is just the first step, and effectively managing your budget and ads is a whole different game. Our team of PPC experts is here to do the heavy lifting for you, ensuring your business not only succeeds but thrives consistently.
Case Studies
Explore the most recent projects we've worked on with our clients.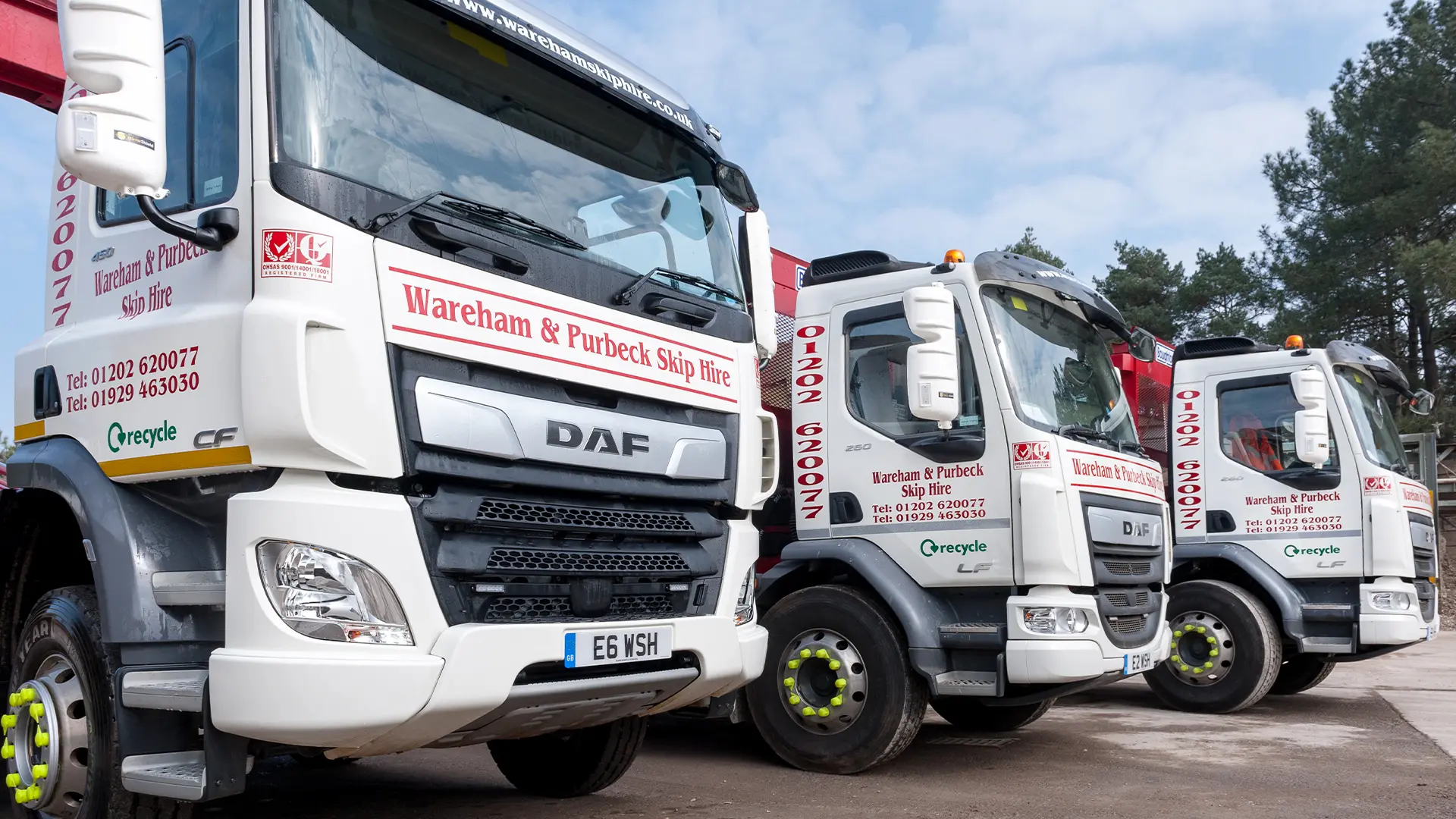 Case Study
Wareham & Purbeck Skip Hire
Bringing Dorset's most loved skip hire business in to the 21st century with a new responsive website.
Case Study
Quantal
Powering next generation cloud hosting with a powerful, lead focused website design and modern rebrand.
Recent review
As a new business owner, I have found the experience with Find Digital very friendly and helpful. Liam has a great telephone manner and is always happy to help no matter what the query or how simple the edit request is.
Why choose us?
We're a local digital agency providing Google Shopping services across Hampshire and the surrounding areas. We take pride in the PPC services we provide, giving our best to every project worked on.
Fair pricing
We know that keeping costs low and quality high is at the heart of your business. We strive to provide our paid search services at a fair and affordable rate for all businesses.
No hidden fees
Unlike a lot of digital agencies in Hampshire, we're set on being transparent and honest. We let you know of any costs upfront, ensuring you know what your paying for in advance.
Dedicated support
Our Google Shopping experts are on hand to help you and your Hampshire business, whenever it needs it. Whether its via phone, email or in-person, we are here and ready to help.

Is Google Shopping Worth It?
Google Shopping can greatly boost the success of e-commerce businesses. When used well, this platform can be highly advantageous for raising brand visibility and boosting online sales. In a world where Amazon, eBay, and other massive e-commerce giants dominate search results, Google Shopping levels the playing field, allowing smaller e-commerce sites to showcase their products and compete effectively.

What is the difference between Google Shopping and Google Ads?
Google Ads is a broader advertising platform that includes various ad formats, while Google Shopping is specific to showcasing product listings with images and prices. Google Ads can include text, display, and video ads, whereas Google Shopping focuses on e-commerce products.

Is Google Shopping available in all countries?
Google Shopping is available in many countries around the world. However, the availability of certain features and advertising options may vary by country, so it's essential to check Google's guidelines and policies for your specific location.

What is the cost of running Google Shopping ads?
The cost of running Google Shopping ads varies depending on your budget and bidding strategy. You set your own budget and pay for clicks on your ads (Cost-Per-Click or CPC). The amount you spend is determined by your campaign settings and competition in your industry.