Get a quote today
Looking for a website or maybe some leaflets?
Fill out the form below and our experts will be in touch.
"*" indicates required fields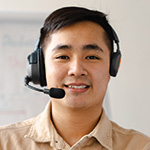 Want to speak to us?

Call us for sales advice on all of our products or to get more information about our plans and services including websites, SEO, PPC and other marketing services.