IT Support
Website Design
Social Media
British Pedal Car Grand Prix
The challenge
The British Pedal Car Grand Prix, a renowned annual event in Ringwood, Hampshire, faced critical digital and operational challenges. Their outdated website lacked user-friendliness and responsiveness, hindering information access.
The event's limited online visibility and outdated marketing strategies were preventing it from reaching its full potential. Additionally, manual event management processes led to inefficiencies and data management issues.
The solution
To address these challenges, our team provided a holistic solution. We designed and developed a modern, user-friendly, and mobile-responsive website, facilitating easy access to crucial event information including travel information, team registrations and live timings.
A comprehensive digital marketing strategy was deployed, incorporating content marketing, email campaigns, and social media advertising to target key audiences and generate excitement across the region.
We streamlined event management through online registration and payment systems and ensured the event's digital infrastructure remained secure and efficient.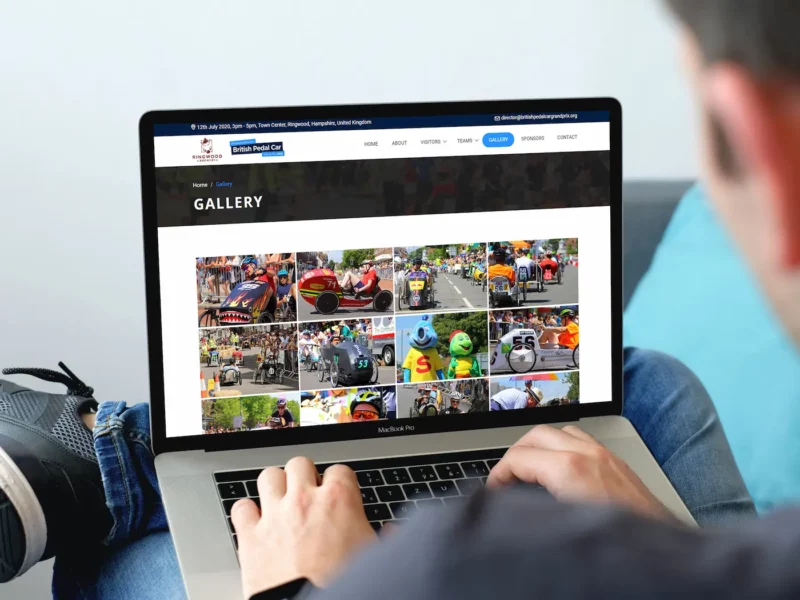 The results
Our efforts yielded impressive results. Website traffic increased by over 80% compared to previous years and a large increase in both team registrations and event attendance. The introduction of online registration led to a 23% rise in race participants and attracted new sponsors including David Lloyds Ringwood. A 140% increase in social media engagement and a 30% open rate in email campaigns demonstrated the event's expanded reach and audience engagement. Streamlined event management processes saved time, reduced errors, and data analytics provided valuable insights for data-driven decision-making, solidifying the British Pedal Car Grand Prix's position as an iconic and digitally-enhanced event.
Explore more case studies
Wareham Skip Hire
Bringing Dorset's most loved skip hire business in to the 21st century with a new responsive website.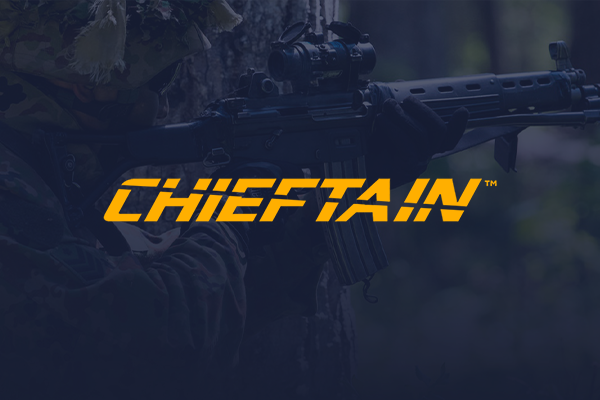 Cheiftain Airsoft
Levelling up Chieftain Airsoft's website, bringing seamless event bookings and captivating imagery to their brand.
Quantal
Powering next generation cloud hosting with a powerful, lead focused website design and modern rebrand.